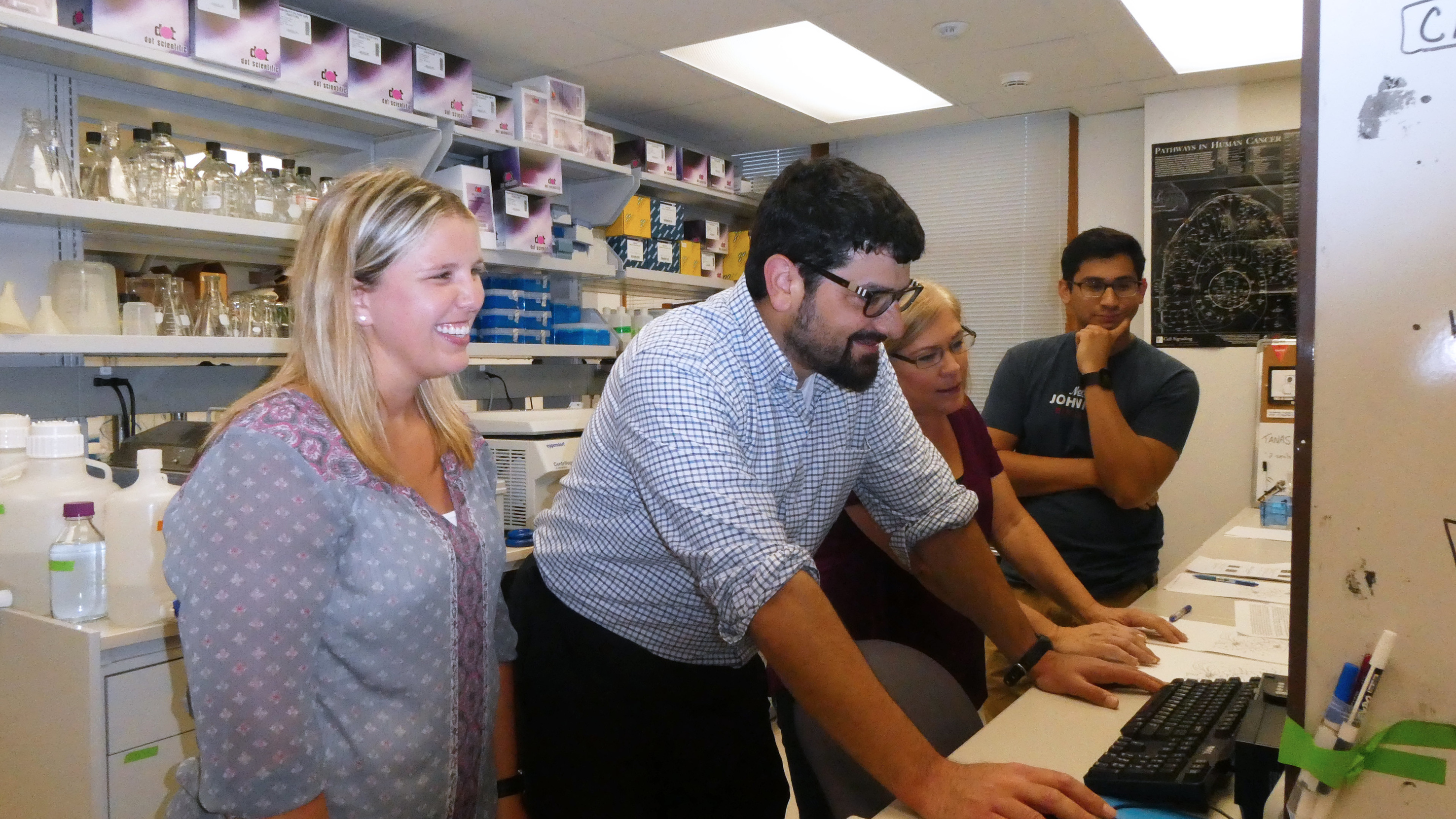 About The Lab
Our lab studies the role of the Hippo pathway in sarcomas.
Sarcomas are difficult to treat cancers that arise in the bone and soft tissues (muscle, adipose tissue, peripheral nerve, blood vessels, connective tissue). Metastatic sarcoma has a poor prognosis, with a 5 year survival of approximately 15%. Additional therapeutic targets are needed for these cancers; our lab has focused on the Hippo pathway as a novel therapeutic target.
The Hippo pathway is composed of a series of serine/threonine kinases that negatively regulate TAZ and YAP. TAZ and YAP are closely related transcriptional co-activators and oncoproteins in many different cancers including sarcomas. We have previously shown that TAZ and YAP are activated in over 50% of sarcomas, making this pathway a central one for sarcomas.
Our current projects in the lab focus on:
Mechanisms of oncogene activation
Upstream signal transduction mechanisms
Epigenetics
Tumorigenesis and metastasis
Identification of new therapeutic drugs
Our model systems include:
Clinical sarcoma samples including tissue microarrays
Sarcoma cell lines
Genetic and xenograft sarcoma mouse models
Recent News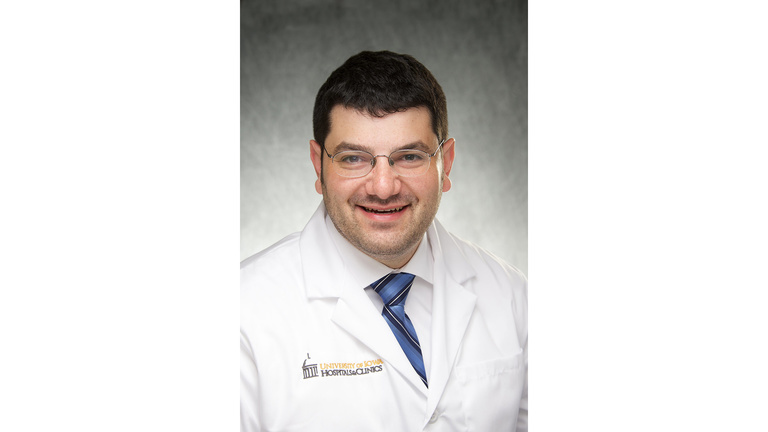 Dr. Munir Tanas has been selected as an inaugural Stead Family Scholar by the University of Iowa Carver College of Medicine.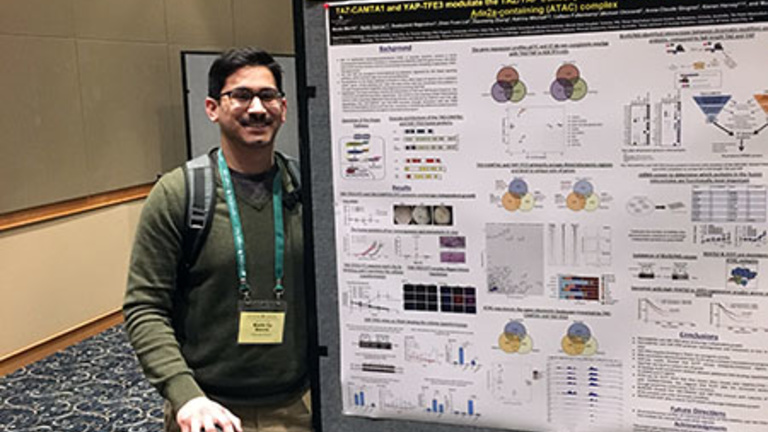 Thursday, January 30, 2020
Photo: Keith Garcia presents poster at Cancer Epigenetics Meeting, Keystone Symposia, Keystone, CO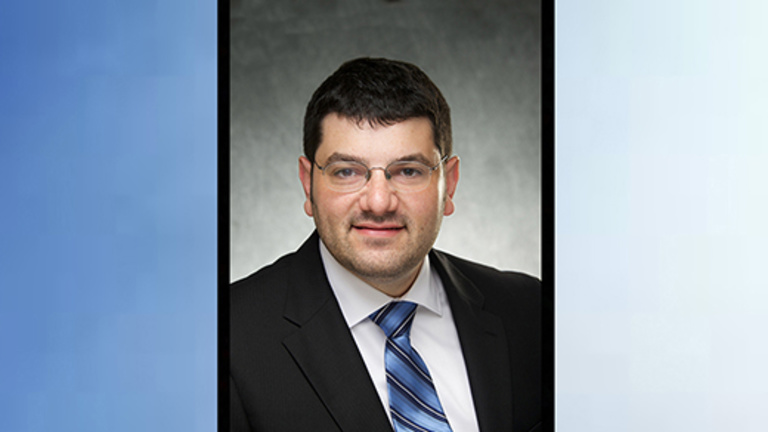 Tuesday, December 31, 2019
Dr. Munir Tanas received a five-year NIH R01 grant entitled "Epigenetic Modulation of the TAZ-CAMTA1 Transcriptional Program by the Ada2a-containing Histone Acetyltransferase (ATAC) Complex".